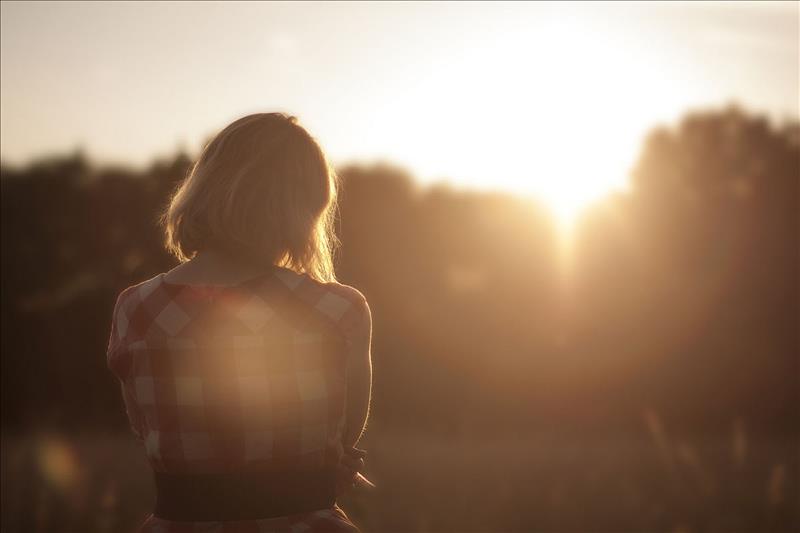 TENANCY ADVICE
BELOW ARE SOME HELPFUL POINTERS THAT WILL ASSIST YOU WITH THE PROCESS OF A FINDING YOUR HOME.
Research – Do a bit of homework on the area and type of accommodation you require as this help you identify the rental prices you will be expecting to pay.

Likes – It's good practise to know what's important to you when searching for a property. For example some people like to be near public transport, other's need parking, some people want a furnished home or even outdoor space. It may be the case you that you have to compromise on some of things on your wish-list so it's a good idea to establish what these are at the beginning so if you see a property that is right you can act quickly.

Viewings – It often happens that people don't go and see what would be their ideal property so try and visit potential properties as soon as viewings commence. Many people make offers to rent the property as soon as they have seen it so be prepared for it and don't be afraid to ask the Landlord to undertake any minor improvements if required or for additional pieces of furniture should you require them. Many Landlords are quite happy to facilitate, where possible, to get the right Tenant.

Administration - There will be a referencing process where you'll be required to pass a credit check and provide details of your employer and current estate agent / Landlord for them to be contacted. Subject to satisfactory reference checks, you'll be asked to sign a Tenancy Agreement, based on the agreed terms between you and the Landlord. You will also need to provide a deposit (traditionally based on 6 weeks' rent), which will be registered with a Government approved scheme, meaning you can sleep easy as your money is protected.

Charges – There is a fee associated with the pre-Tenancy process so it's always prudent to fully understand what these costs are and make sure you're comfortable with them before proceeding.

Your Tenancy – Always look after the property and treat it with respect as this will reduce the chances of any disputes at the end of the Tenancy. It's good to know where your meters are and where the stop cocks are in case you need to turn the water off. Ensure you have the number of the person managing your property should you need to contact them in an emergency.

At the end of the Tenancy – In the last two months of your Tenancy you'll be expected to allow access for the property to be re-let. Make sure you carefully check the property before leaving to ensure it as you found it and remove all your possessions as the Landlord can reasonably make deductions from your deposit if you were to leave anything behind.

Naturally, if you have any further questions please feel free to contact the office, as we are happy to help.

Register for lettings following the form below and a company director will call you as soon as they can so we can go through your search together.