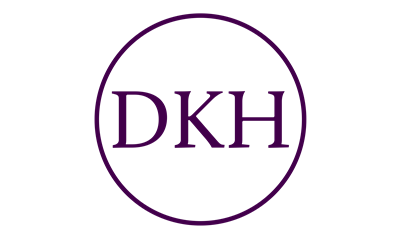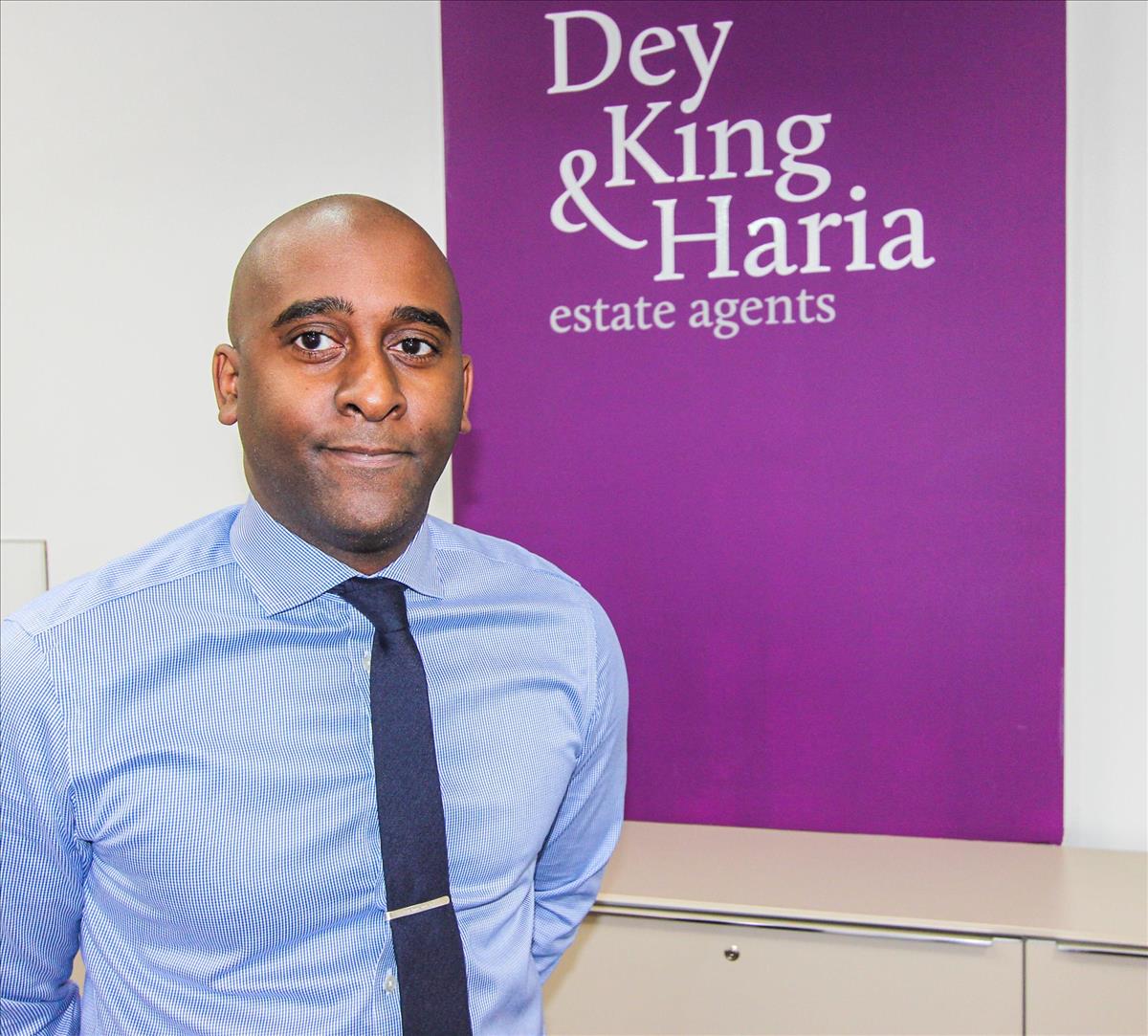 Qualifications: MNAEA

Email: sam@deykingharia.co.uk

With over a decade of experience working within the property industry, Sam's skill set extends to all aspects of the sales process. Having worked in North London and set up offices in Central London and now Hertfordshire, Sam has developed an extensive knowledge of the industry as a whole. Although he is new to Watford, and a proud Aston Villa fan (for some reason) he has already committed to becoming an honorary Hornet and even has a mug on his desk to prove it.

Samuel is a fully qualified and regulated agent with The National Assocation of Estate Agents.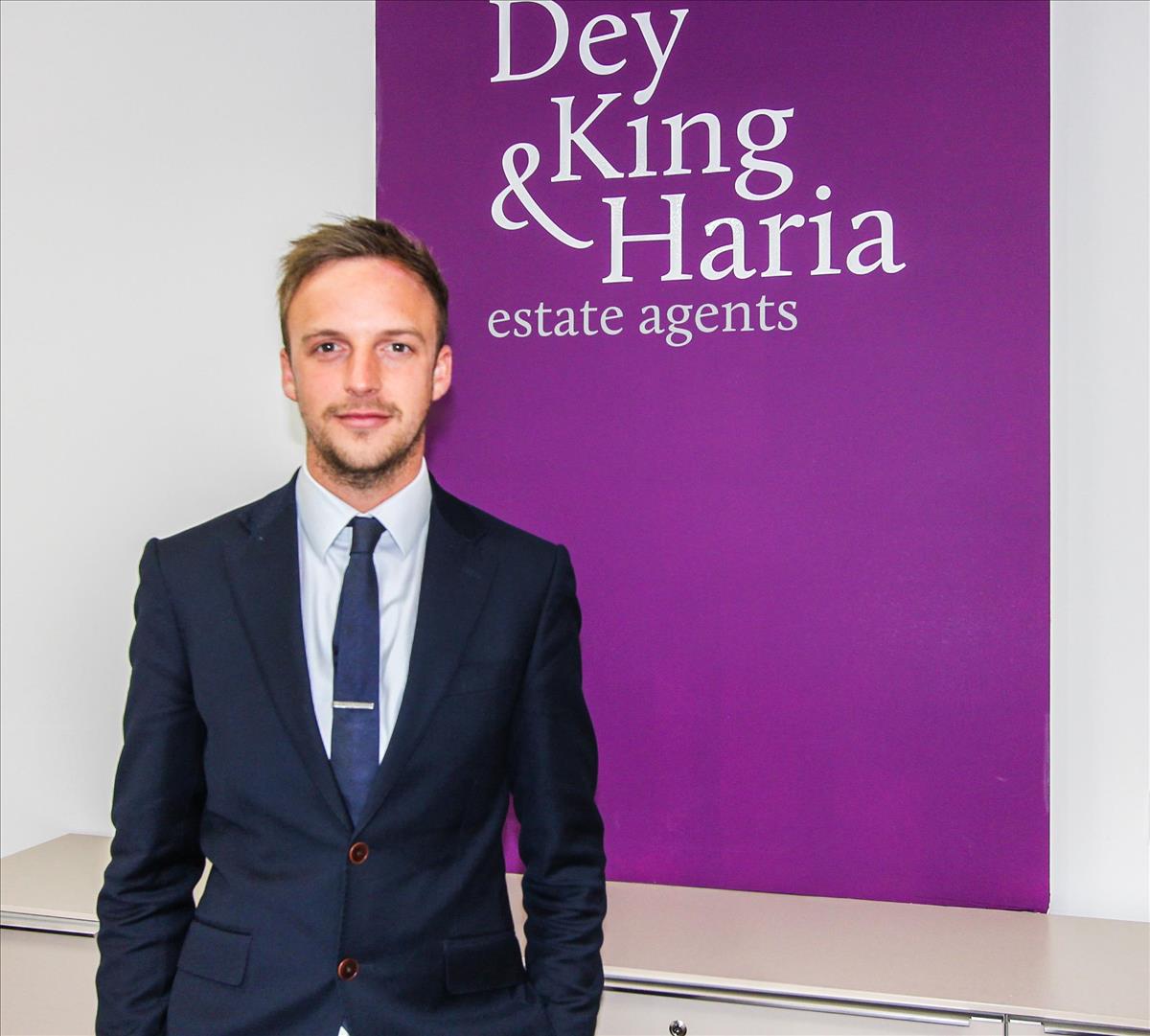 Qualifications: MNAEA

Email: ben@deykingharia.co.uk

Ben has worked as an Estate Agent in London & Surrounding Areas for a number of years, developing his skills as a property consultant. As one of the three directors Ben focuses jointly on the sales and lettings departments as well as the marketing and advertising side of the business. Born and raised in local Rickmansworth and a boyhood Watford fan, he therefore has a very good knowledge of the area. In his spare time Ben is a failing musician and has released a self-produced album on iTunes (Link available on request..).

Ben is a fully qualified and regulated agent with the NAEA.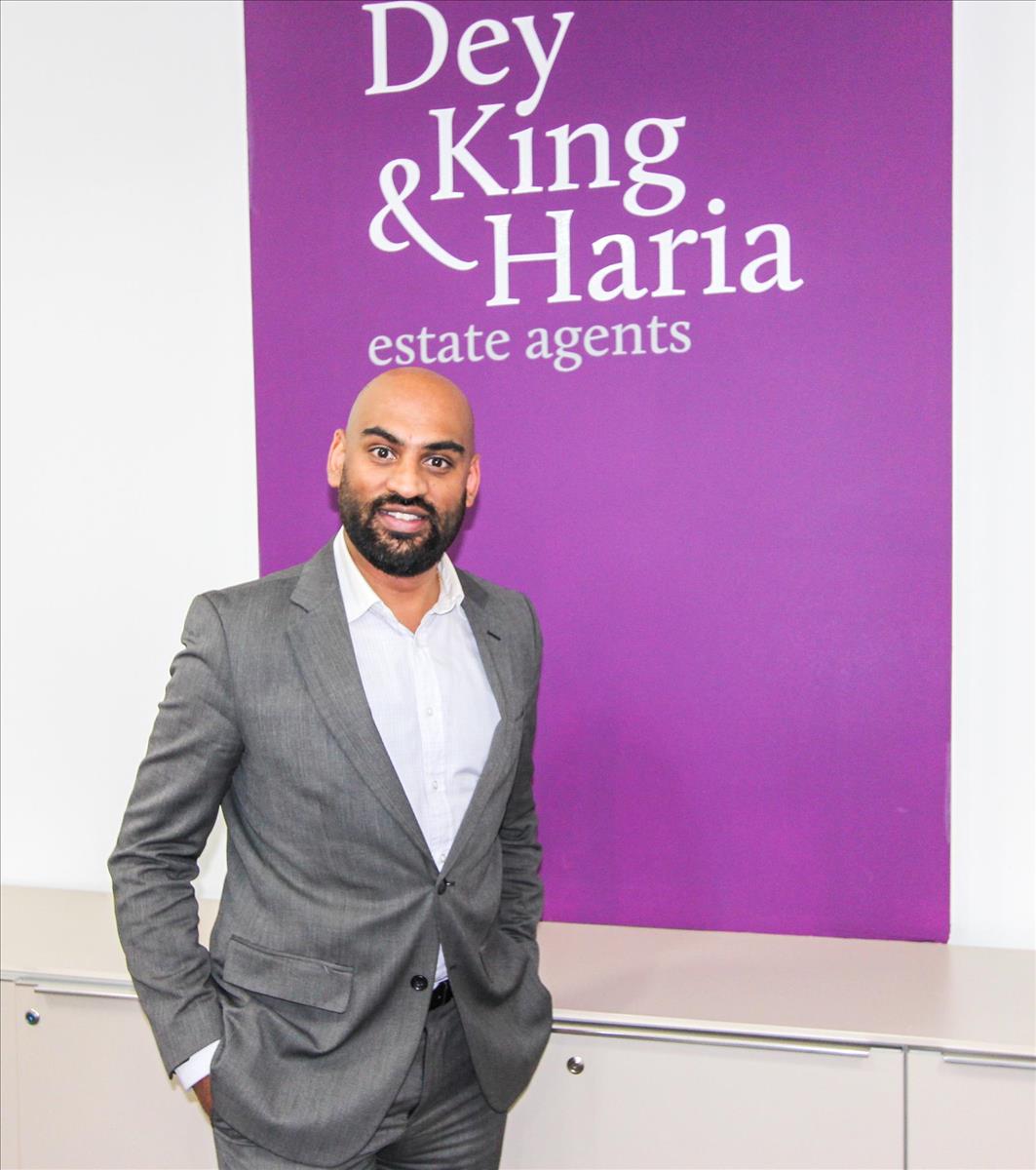 Qualifications: MARLA

Email: ketz@deykingharia.co.uk

Ketz has almost a decade of experience in the Estate Agency industry. He started his career in nearby St Albans, helping to successfully build a new lettings franchise. In 2011 he moved on to manage the lettings department for a well-established agency in North London. His personality, combined with his experience, means that during his career Ketz is recognised as upholding the highest standards of trust, honesty and integrity. Ketz is also an avid Liverpool FC fan and his passion for sport has enabled him to get involved in coaching sports at several youth clubs.

Ketz is a fully qualified and regulated agent with the ARLA.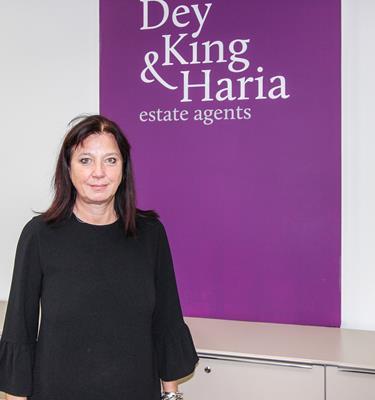 SUSAN SAPONE - SENIOR LETTINGS CONSULTANT
Email: susan@deykingharia.co.uk

Over the past 25 years, Susan has fostered and built a local letting agency from the ground up. She brings to the team a wealth of experience, knowledge and is a well known local agent. In her spare time Susan enjoys swimming, walking her dog and supporting the Gli Azzuri!

Susan works in the lettings and management team.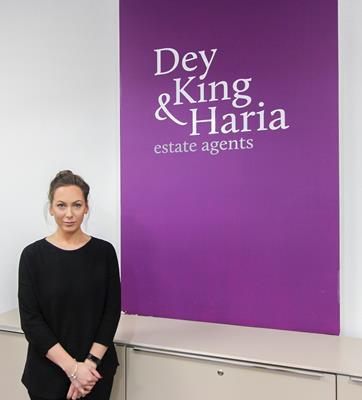 RACHEL WEIGHTMAN - ASSISTANT BRANCH MANAGER
Email: Rachel@deykingharia.co.uk

Rachel has been with the team since April 2017 and has made an indelible mark on the team. On opening the second office in Rickmansworth, Rachel progressed to the role of assistant branch manager where she manages marketing and promotion strategies and is often the first impression people will receive of Dey King & Haria as she's often the quickest on the phones. In her spare time Rachel splits her attentions between binge watching Netflix TV Series and looking after her daughter Ava.