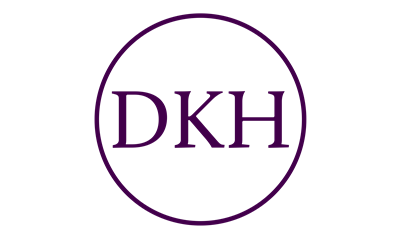 An energy performance certificate (EPC) is a requirement if you are selling, renting, or building a new property, and here at Dey King & Haria, we can provide you with energy assessors who specialise in this field. Since April 6th, 2007, you are now required by law to have your property assessed for energy efficiency, and you will need to have an EPC issued before you can market the dwelling, or you could be liable for prosecution and receive a hefty fine.

As leading estate agents, we can arrange to have an energy performance certificate in Watford completed for you by a local energy assessor, who will visit your property, conduct the survey, and give your property an energy rating based on their findings.
EPCs contain a wealth of information, and as well as giving an energy rating they can also tell you:


How much energy your property is using

Typical energy costs

Recommendations on how to reduce energy use and save money
All of this information can be vital when you are looking to buy or rent a property, hence the importance of an EPC.


WHY DO I NEED AN ENERGY PERFORMANCE CERTIFICATE IN WATFORD?
Fail to obtain an EPC when it is required, and as the homeowner, you are liable for any fine that might be imposed. Here at Dey King & Haria, we insist that every single property we market has a valid EPC prior to beginning the sales or rental process, and this is valid for 10 years.

An EPC is a legal requirement, so whether you plan to sell or rent out a property, you are going to need one, and if you're thinking of buying or renting, the person selling the house, the landlord or the sales or letting agent must show you a valid EPC, produced by an accredited energy assessor.

We only use experienced assessors here at Dey King & Haria for all energy surveys. This vital documentation gives the property an energy efficiency rating from A for the most efficient, well-insulated homes, to G for the least efficient, old and draughty properties.


HAVE AN ENERGY PERFORMANCE CERTIFICATE COMPLETED ON YOUR PROPERTY IN WATFORD TODAY
Our friendly team of estate agents here at Dey King & Haria are pleased to handle any query you might have for energy performance certificates.

For more information, and to arrange an EPC in Watford from our independent estate agents here at Dey King & Haria, don't hesitate to send us a message today or call us on
01923 832 020
.